Welcome
YOU CAN HELP TO CHANGE THE LIVES OF CHILDREN BORN WITH CLUB FOOT
You can help a child JUMP FOR JOY
You can help to CURE Clubfoot and change the lives of 200,000 children born every year with this physical disability.
If recognised and treated as an infant, Clubfoot can be cured with a simple process of careful manipulation and plaster casting. It does not cost much to change the life of a child forever.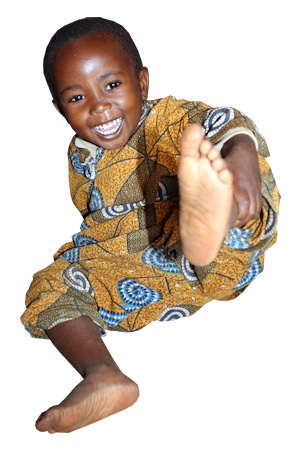 £20 covers the cost of plaster;
£50 covers the cost of the braces and splints for one baby;
£150 will cover the cost of the surgeon and the anaesthetist.
Clubfoot has been completely eradicated as a permanent disability in the developed world. By providing a network of training and treatment centres, our goal is to see the same achieved in the developing world.
YOUR GIFT helps ensure we can reach future generations of children born with Clubfoot.
To find out more please browse the website or contact us .